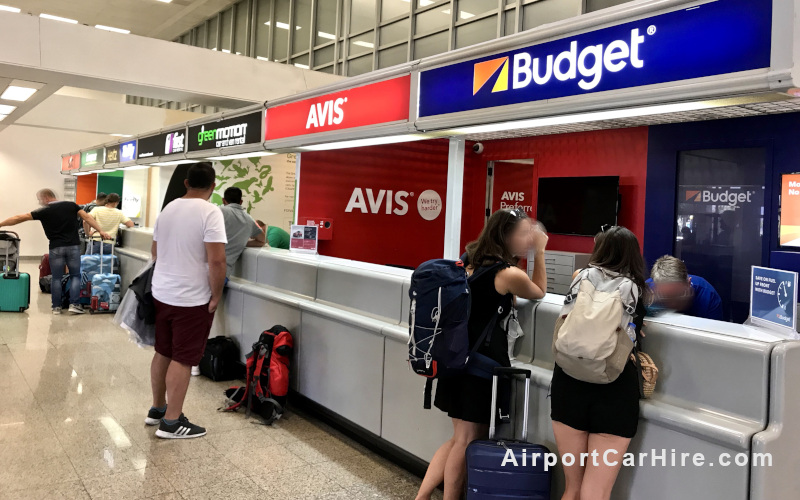 Do you need a car in Malta
Last Updated: 14th Sept, 2021
This will depend on where you are staying in Malta and for how long. If you plan to stay for just a day or 2 you may not need a car, as Valletta will take couple of days to discover. Most of this can be done on foot or by local bus.
If you do decide to rent a car in Malta you will find that it will pay for itself as you will have easy access to cheaper accommodation outside of Valletta. You will save money on excursions as they can work out expensive, especially for a family. Car rental and petrol is cheaper in Malta than in most European countries. Get a car hire quote here.
There are currently no operational railways in Malta and the bus service does not reach all parts of the island. So if you would like to tour the island at your own leisure car hire would be the best option. Next best is bicycle, scooter or motorbike hire. You will find many shops located around the island where you can rent these.
You can pick up a rental car at Malta Airport MLA on arrival or in any of the large towns. Car Hire can also be delivered to your hotel if you feel you will not require it immediately on arrival.
Malta Car Hire Guide.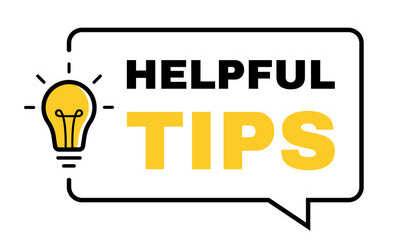 Top Tips for Car Hire in Malta
The earlier you book, the cheaper your car hire will cost.
The minimum age to hire a car in Malta is 21. There is a supplement for driver aged between 21 and 24.
Drive on the left side of the road similar to the UK & Ireland
Emergency telephone number in Malta is 112
The blue parking bays are ok to park in between 7am and 7pm
What documents do I need to hire a car in Malta.
A valid driving licence.
An EU ID card or Passport.
Your car rental voucher.
Valid credit card or debit card.
What are the speed limits in Malta
The use of seat belts and child restraint systems is mandatory.
Are there any toll roads in Malta
There are no toll roads in Malta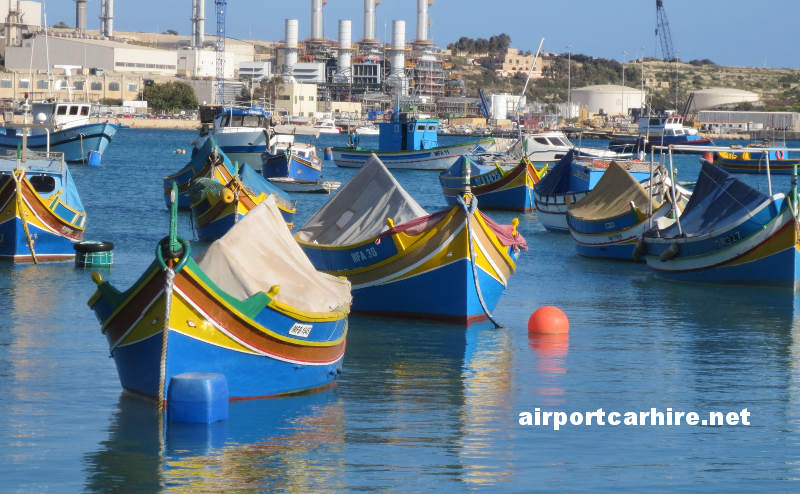 Can I take a rental car from Malta to Gozo?
Yes most car hire suppliers in Malta will allow you to the the hire car to Gozo. The car is insured to be driven in Malta & Gozo, the two main islands. The car cannot be taken outside these two islands. Check the important information beside the supplier logo on the quote page to see if there are any restrictions.
Is Malta safe for tourists
Generally speaking Malta is a very safe destination for tourists. It is one of the safest in Europe. But like all tourism resorts be vigilant for pickpockets and petty thieves.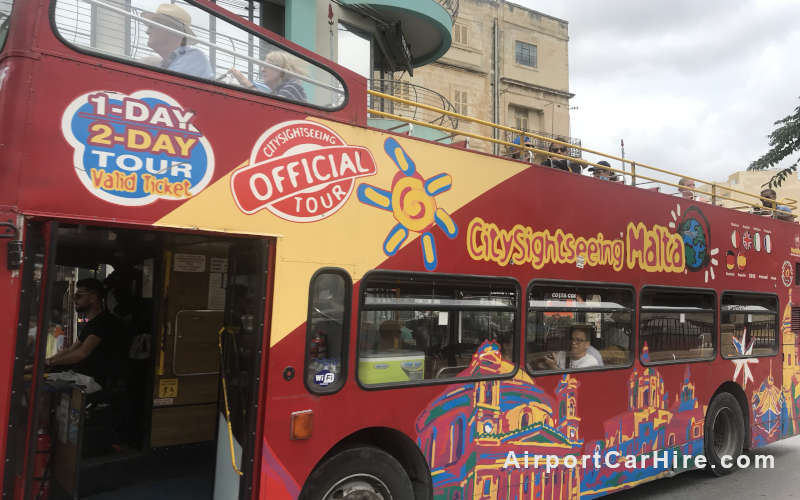 If you do not feel like driving Bus tours operate in Valletta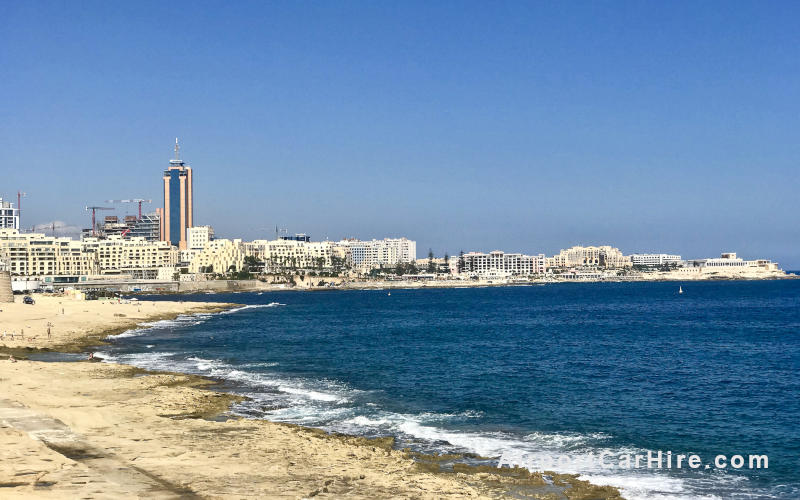 How big is Malta
Malta is approximately 27 km long and 14.5 km wide and is 316 square km in area, with a coastline of 250 km including Gozo. It has a population of just over 500,000.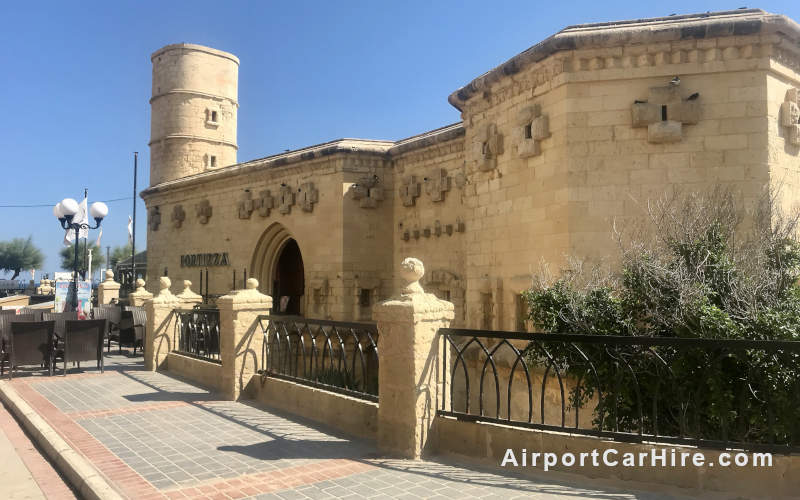 What are the best places to visit in Malta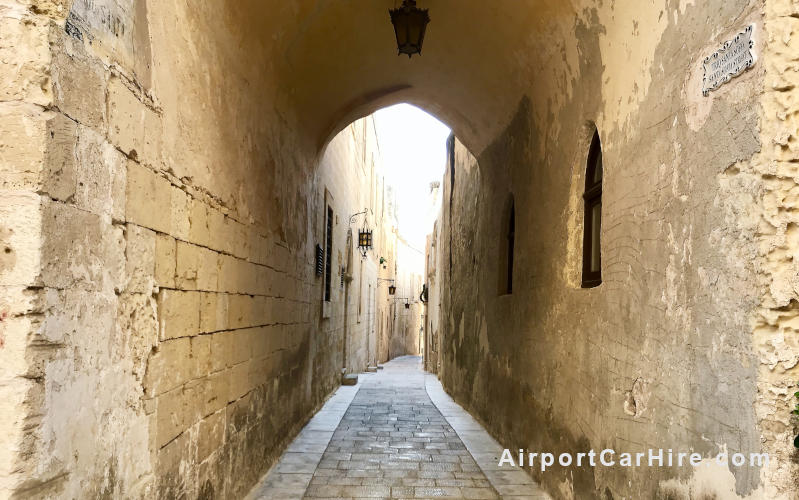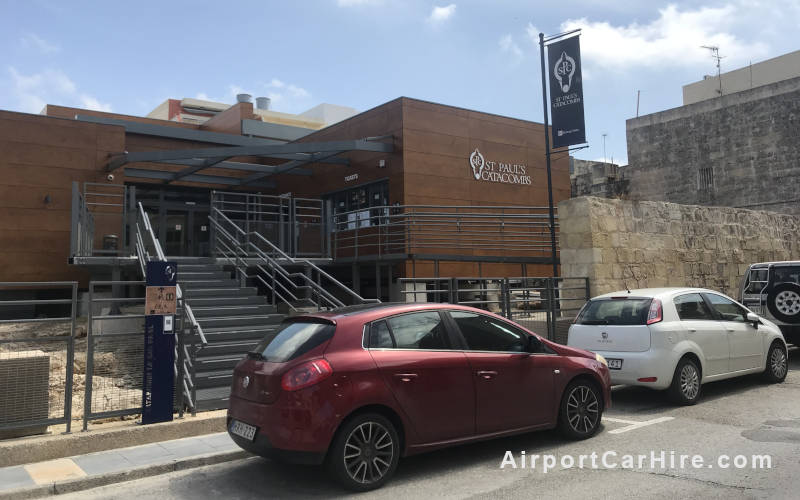 World Heritage Sites in Malta
City of Valletta
The Hypogeum
Megalithic Temples of Malta