Spain Car Hire
Last Updated: 30th June, 2023
Looking for a cheap car hire in Spain? We will compare the rent a car market for you to get you the cheapest price and above all the best deal. We deal only with the top car hire companies in Spain, Hertz, Avis, Budget, Auriga Crown, Helle Hollis, Gold Car, Europcar to name a few.
If you are planning to rent a car in the Canary Islands at Christmas, please be advised to book as early as possible. Especially if you intend travelling to Lanzarote, Grand Canaria, or Tenerife.
One Way Rentals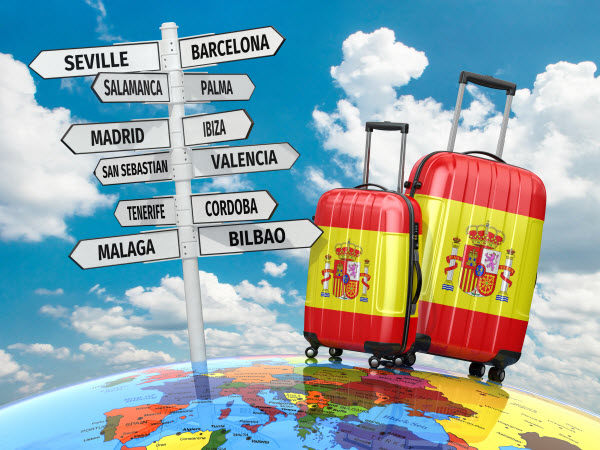 Tapas, sun, sand and sangria – just a few noteworthy elements that Spain is famous for, but if you're a regular visitor to this beautiful and vibrant country, you'll know that it has plenty more to offer than stereotypes. Spain is not all about commercialised tourist traps; its vast and variable landscape, rich culture and turbulent history ensure that there is plenty to offer even the most discerning visitor.
It doesn't matter whether you're an outdoors sporty type or a culture buff, a thrill seeker or sun worshipper, whatever type of holiday you're looking for, Spain can deliver. To get the most out of your holiday, rent a car from your chosen airport and give yourself the freedom to enjoy and explore what the country has to offer at your leisure. It's the only way to immerse yourself in the country's natural beauty, unique culture and welcoming atmosphere.
Hiring a car means that you can get out and about without fuss, visiting the spots that interest you. But don't see the journeys simply as a means to get from A to B; take advantage of some beautiful scenic drives and make the travel part of the holiday experience.
Spain Car Rental FAQ
What is the best car hire company in Spain?
Based on feedback from our customers who hired a car in Spain, Avis Car Hire have the best customer satisfaction rating with a score of 8.6 out of a maximum of 10 points.
Can I rent a car in Spain with a debit card?
Yes you can book car hire with a debit card in Spain , no credit card required. Conditions of debit card use: card must be in main driver's name. MasterCard or VISA only. Debit cards must be issued by a bank, and numbers must be embossed. Please note, the deposit amount will be charged if using a debit card and associated transactions fees may apply. Maximum rental duration 28 days if using a debit card. Prepaid and electronic cards (Visa Electron) are not accepted. Be sure to check the filter for Both Credit and Debit Cards on the left side under the heading Cards Accepted At Pick-Up.
Can I rent a car in Spain if I am over 70?
Yes, you can hire a car in Spain from some car rental companies up to 99 years of age with no extra charges or fees. Contact us we will be glad to assist you by comparing the leading car hire companies to get you the best deals for drivers over 70 in Spain.
Can I rent a car in Spain if I am under 25?
You can hire a car in Spain at 18 years of age, with additional fees. You can hire a car in Spain at 18 years of age, with additional fees. Niza fee for young driver's aged 18 to 25 years. Charge 12 EUR per day. Minimum 36 EUR Maximum 180 EUR. Includes 21% tax. Goldcar fee for young driver's aged 21 to 24 years is €7.95 EUR per day. Maximum 96 EUR. Includes 21% tax. Please contact us and we will be glad to explain how to get the best deal for your age group in Spain.
Can I take a rental car from Spain to visit a different Country?
Yes some car hire companies will allow you to take a rental car cross border, but you will need to get permission first. There may be additional fees to cross an International border.
Can I pick up a rental car in Barcelona and drop it off in a different city?
Yes some car hire companies will allow one way rentals, however you will need to let them know before hand. There may be an additional one way rental fee if you leave the car in a different location to the pick location.
How long do I need to hold a licence in order to rent a car in Spain?
A full licence held for minimum of 1 year with no major endorsements. UK licence holders need to present the photo card.
Which documents do I need to hire a car in Spain?
The principle driver will need to have the following documents in his or her name. A full licence, a credit card, the voucher we will send you when you complete your booking, and a passport. A printed version of your voucher must be produced upon arrival at the rental desk. Failure to present the voucher means the car rental agent may charge you at the local rates. If your form of identification does not include or match your current address, then a separate printed proof of address will be required.
What is the fuel policy for a hire car in Spain?
This will depend on the car hire supplier you select. The vast majority of cars have a full to full fuel policy, which means your vehicle will be supplied with a full tank of fuel. To avoid incurring fuel charges, you will need to return it with the same amount of fuel as it had when you collected it. You can also choose pick up full return empty. This maybe more convenient if you wish to drop the car back without delays, hoever it will be more expensive.
*Please note you will need to check for the driver's age, under important information for the car you choose, as age group may vary according to the size of the car and location.
Car Rental Companies in Spain
We will compare the following car hire companies in Spain, to get you a quality car at the best price.























---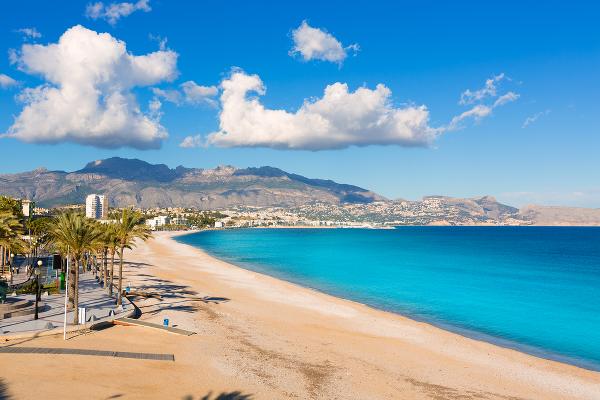 We have some fantastic offers if you are hiring a car in Alicante Spain. FIAT 500 VW Golf the Renault Convertible and even 7 seat mini vans!
---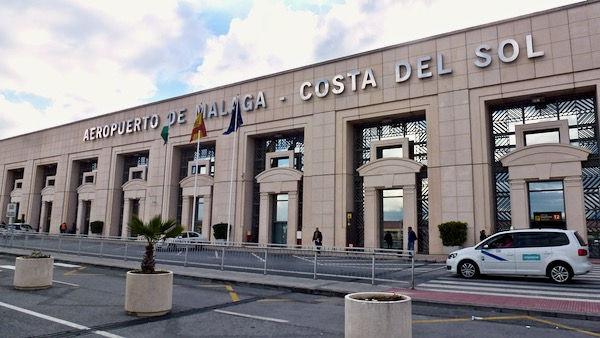 Car hire at Malaga Airport or in the major towns along the Costa del Sol, Torremolinos, Fuengirola, Marbella. If you prefer East of Malaga in Nerja. Cross border to Portugal & Gibraltar and one way rentals available.
---
Choose from a large fleet of hire cars in Barcelona, pick up at Barcelona Airport, or Barcelona City Centre, Salou and Sitiges
---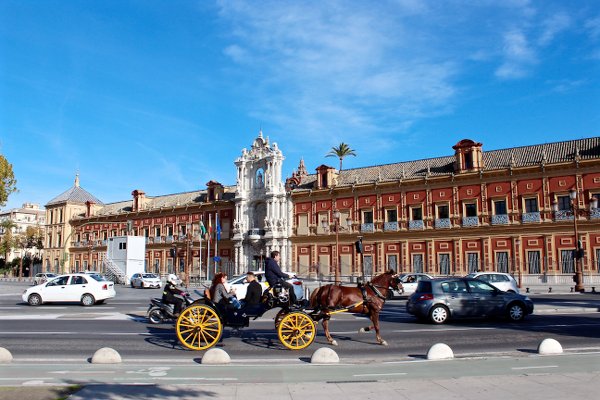 Best prices for Car Hire in Seville! Cross border to Portugal. Choose from Jeeps and Convertibles and family size economy cars. Book before you travel and avail of our great rates.
---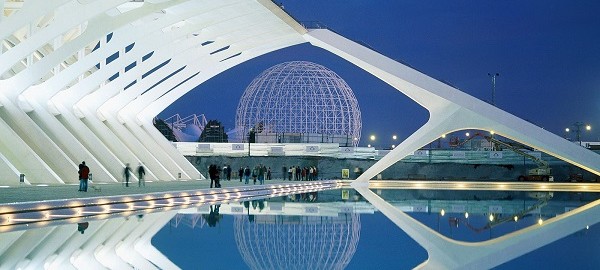 Looking to rent a car in Valencia Airport or Valencia City Centre? We got the best deals for you. Book in your hire car with confidence with our free cancellation policy.
---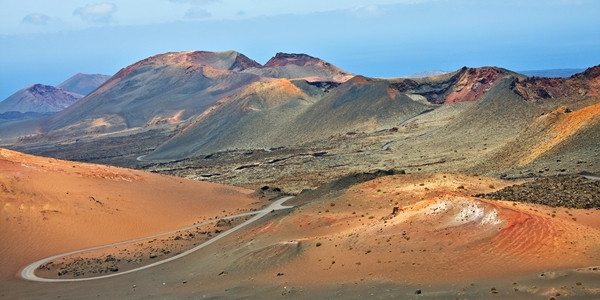 Quality cars to rent at Lanzarote Airport or down town in Puerto Carmen and Playa Blanca All inclusive with free cancellations, Mercedes and BMW, Volkswagan form Sixt, Avis and Hertz.
---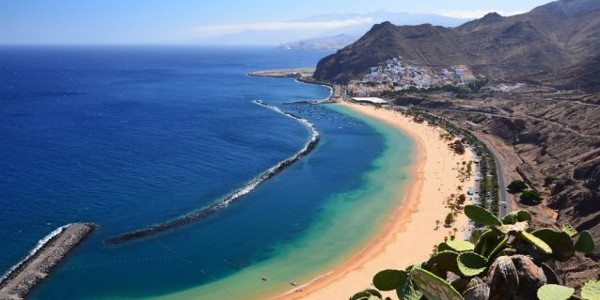 The only way to see Tenerife is by hire car! One way rentals are available! Rent a car at Tenerife North Airport and drop it back at Tenerife South Airport A large selection of beautiful convertibles available Save up to 40% by booking in advance!
---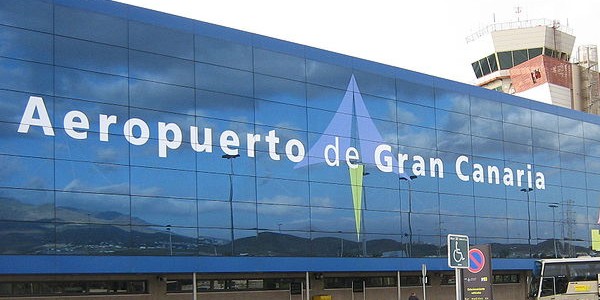 We offer amazing prices on all hire cars in Gran Canaria! Pick up your hire car at Gran Canaria Airport or downtown at Playa de Ingles
---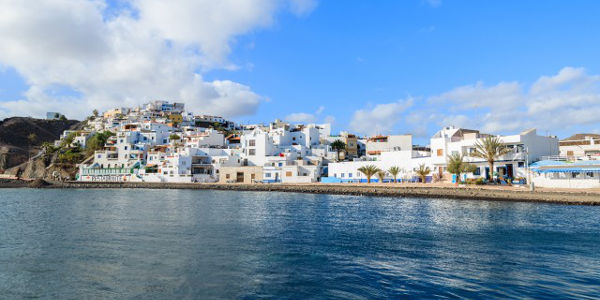 Rent a car in Fuerteventura to explore the beautiful island of Fuerteventura. Choose from Jeeps , FIAT 500 the Renault Convertible and 7 seat mini vans!
---