How To Get The Best Car Hire Price
Last Updated: 10th Feb, 2021
Tips on how to save money and avoid additional charges and fees. We want you to get the best car hire price, it's why we are in business for the past 25 years. Compare and save on the following brands.
Book your car hire in advance.
If you book with www.airportcarhire.com you have free cancellation and free amendments. If the rental price drops you simply amend your booking and switch to the cheaper price. The difference will be credited to your account within four working days.
want
Since the pandemic began, car hire companies have reduced their fleet. There will be a shortage of cars available for this year and possibly next.
Automatic or Manual
Manual transmission in most cases will be cheaper by approximately 33%
Sat Nav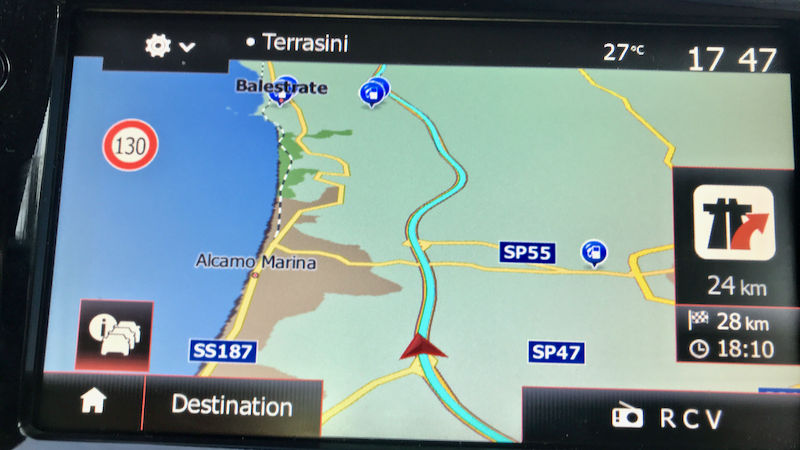 Use the maps app on your smartphone and download the data in a wi-fi area to save on data charges and battery.
Consider renting a compact car, most come with built in sat nav at no extra charge.
Child Seats
Many airlines now let you take car seats for free, if not purchase a portable one that doubles as a rucksack. Available from Amazon at £45.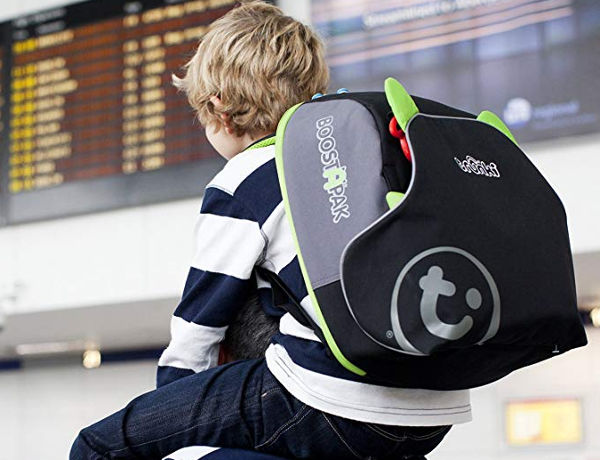 Check out special offers on our website where the car hire company will provides a free child seat.
Fuel
When choosing fuel policy select full to full as this is the best option. This means you get the car full with fuel and you return it full so as not to incur assertional charges.
Another option is Same to Same you will need to return it with the same amount of fuel as it had when you collected it. Don't forget to take a photo of the fuel gauge and check the paperwork to see that it is correct before you head off.
As Filling stations are more expensive near the airport, fill up in advance and then top up the last couple of litres near the airport. Take a photo of the gauge and keep the receipts which will be time stamped.
Don't put all your eggs in the one basket.
We all know how difficult it is, to get a cash refund from an airline. Not only that but a CEO of one the largest airlines went on the public airwaves to say, that customers are liars and that all customers got a cash refund. If you had troubled getting your refund from an airline you will know exactly what we mean. Book your flight with an Airline and book your car hire with a Car Hire Company.
Some airlines will automatically book your car hire 30 minutes after the plane lands at its destination. If this is in the middle of the night or early morning at a small airport, the car hire supplier may be closed and you will have to wait until they reopen the next day.
Another reason to book with airportcarhire.com is we will only display car hire companies that are open for the time you wish to book. If the supplier is closed they will not appear in the search results.
Scratches & Dents
When you collect the car take as many photos and videos of the car as possible. Later if you feel you are being wrongly charged for damage you will be able to show if the scratches were already present when you received the car.
Choose 5 doors even if there are only 2 people.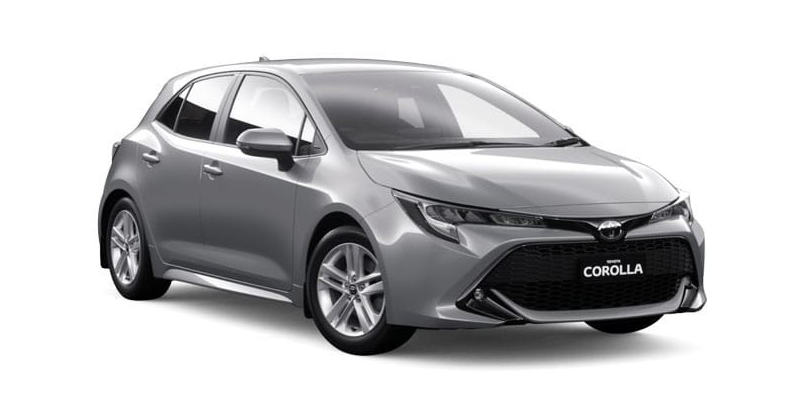 In the busy season many of the smaller 3 door cars are sold out by the afternoon. If they are sold out and you have booked a 5 door you will have to get a free upgrade. On our website 3 and 5 door car much the same price.
Compare prices here
One way rental may be more expensive than returning the car a week later.
Many people rent a car for one day and drop it off when they reach their destination. Some will do a new rental for the return journey back to the airport.
Before you do this, work out how much it would cost to hold on to the car for the duration of your holiday, it may work out cheaper that the one way rental fee.
If you need to pay for parking don't forget to take this into account..
Free CDW insurance with a USA Credit Card.
US credit card holders may have free CDW insurance. Contact your credit card company to see if you are covered for car rentals in the country you are visiting..
Tweak your times
If you have flexibility, tweak your pick up and drop off times. Sometimes it can be cheaper to drop the car back at a later time. Book the later time and drop it back earlier. In most cases there is no penalty for returning a car early. This can apply to an 8 day rental working out cheaper than a 7 day rental, check it out and you may be pleasantly surprised.
Long Term Rentals
Long term rentals in Spain can be as little as 50 cents per day. The 3 week rental usually have the best rates. In some cases 3 weeks rental can be cheaper than 2 weeks. If so book 3 weeks and return the car early if you only require 2 weeks.
Off Airport not always cheaper
The Best Car Hire Price may not be down town. Don't forget to add in the cost of getting to and from the airport . You will also have a better selection of cars at the airport. Opening hours will be better and they are open on weekends.