Should I rent a car in Sicily?
Over the years we have been asked on several occasions should I rent a car in Sicily. The short answer is it will depend on your plans. Do you intend to visit the cities of Palermo or Catania for just a 2 or 3 night stay? Or will you be in Sicily for a week or two?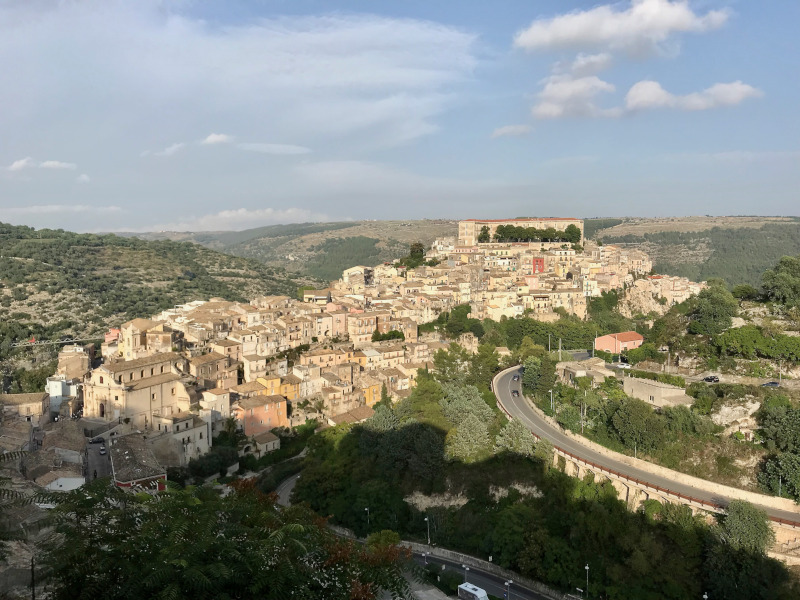 If you are only in Sicily for 2or 3 days, you will more than likely not require a car as there is so much to do in the cities and public transport is good. As with in many old Italian cities, some streets are quite narrow and parking is difficult.
However if you are visiting for more than a couple of days and would like to see the island a car will be much more convenient.
Sicily is a lot bigger than you may imagine. It is the 7th largest island in Europe at 25,662 km² so it will take at least ten days to tour the island at a comfortable pace.
You should go for quality rather that quality. Better to visit a section of the island rather than trying to fit everything in. Take it easy, relax, and enjoy the towns you visit rather than having to dash off to the next one.
Sicily has so much to offer the visitor . With miles and miles of beautiful beaches and scenic little town that are crying out to be explored.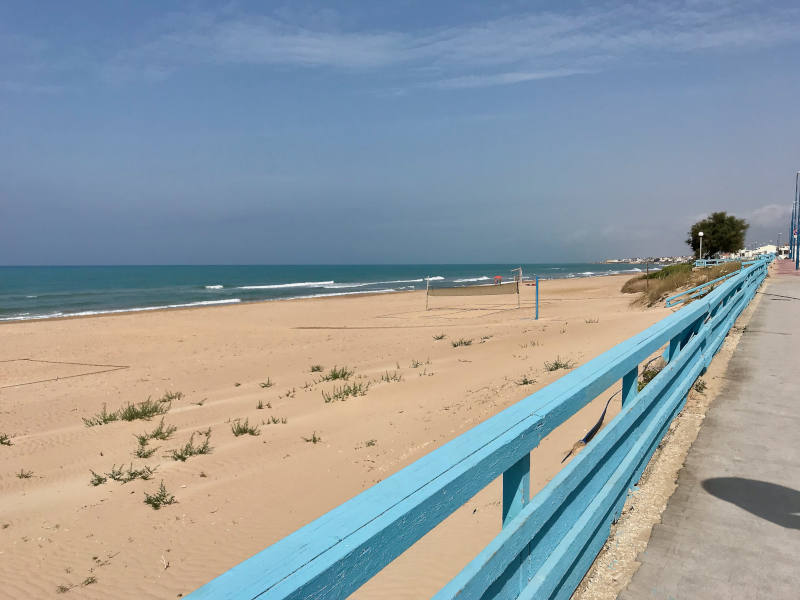 Sicily has so much to offer the visitor . With miles and miles of beautiful beaches and scenic little town that are crying out to be explored.
Top Tips for Car Hire in Sicily
Unless you have a lot of luggage rent a small car. It will be easier to park than to navigate the narrow streets.
Avoid driving if possible on Feast day and holidays as the roads will be very busy.
Contrary to popular believe cars in Sicily do have indicators, although I personally have never seen them being used by locals.
Seat belts and children's car seats are compulsory. There are very severe fines if you are stopped and found not to be using them.
In Europe most hire cars will have an excess or what is sometimes called the deductible. It is usually around €1000 depending on the size of the car. You will need to pay this if the car is damaged. After the excess amount the insurance kicks in.
Take out excess insurance before you go so as you will not have to pay for damage to the hire car. Purchase either the daily insurance or get an annual muli-trip policy if you plan on renting a car for more than 10 days per annum. This will cover you for all car hire for a period of one year.
Toll roads are inexpensive and sometimes free in Sicily. Tolls will need to be paid on the Messina to Palermo A20 autostrada and the Messina–Catania A18. You simply pick up a ticket at the automatic machine as you enter the autostrada and pay the amount due when you exit. Keep some coins handy as credit cards may not be accepted.
All passengers must wear a seat belt, otherwise you will be fined.
Keep your lights on day and night.
Do not use hand-held mobile phones while driving. If caught you will be fined on the spot.
In rural areas Sicilian drivers tend to hang their hand out the car window. As the roads can be quite narrow please allow a little extra room when passing.
Reserve you car rental in advance in order to get the best deals. In the busy peak Summer months, there will be very few cars available.

When visiting Cities and large towns avoid void rush hours! (8–9 am and 5–8 pm).
When visiting towns and villages try and park on the outskirts and walk or get a bus in You will be glad later that you did.