Do you need a car in Sicily
Last Updated: 3rd Jan, 2023
We have been asked on many occasions should I rent a car in Sicily. The short answer is it will depend on your itinerary. Do you intend to visit the cities of Palermo or Catania for just a 2 or 3 night stay? Or will you be in Sicily for a week or two?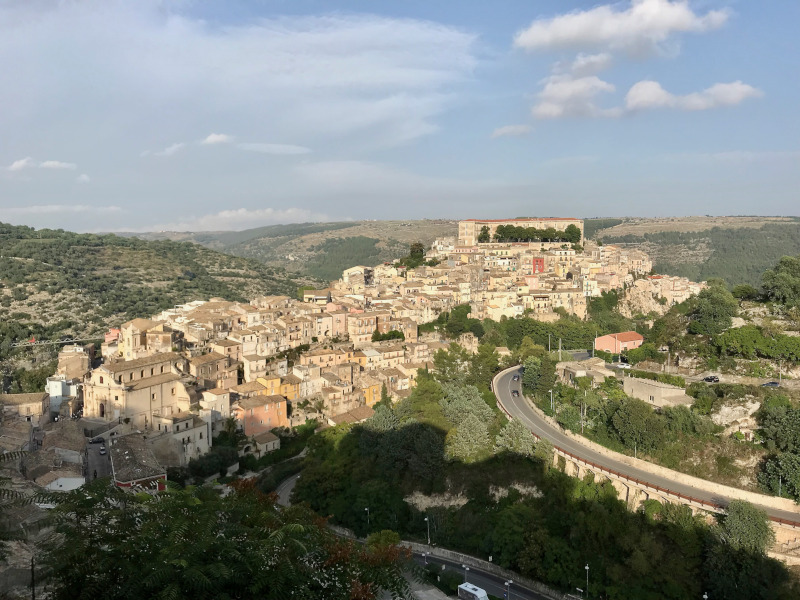 If you are visiting Sicily for 2 or 3 days and staying in a city such as Palermo or Catania, well it is more than likely you will not need to rent a car. Public transport is readily available and there is so much to do in the larger cities you will spend most of your time without a need to travel further. As with many old Italian cities, some streets are quite narrow and finding a parking space can be difficult, so a car will be more of a hindrance.
However if you are visiting for more than a couple of days and would like to explore a car will be much more convenient to tour the beautiful island of Sicily. A rental car will certainly help you to get more out of your holiday.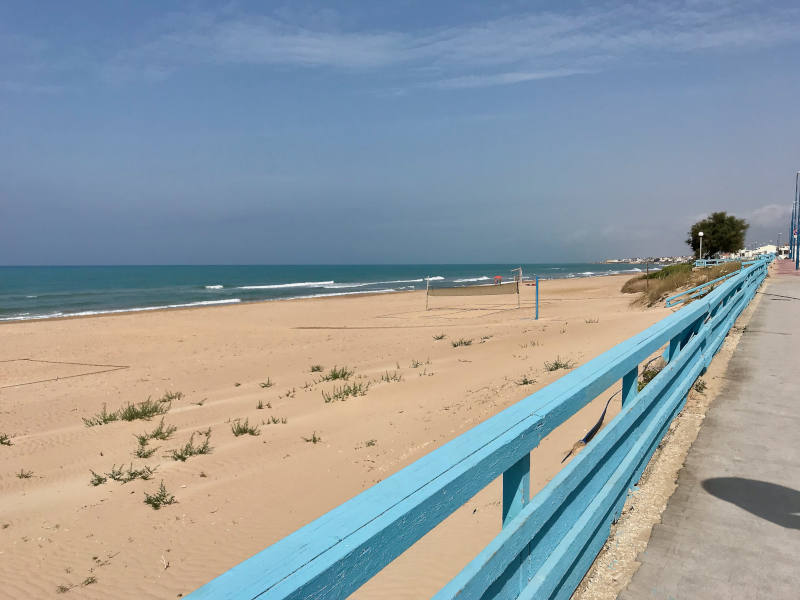 Sicily is a lot bigger than you may imagine. It is the 7th largest island in Europe at 25,662 km² so it will take at least ten days to tour the island at a comfortable pace.
You should go for quality rather that quantity. Better to visit a section of the island rather than trying to fit everything in. Take it easy, relax, and enjoy the towns you visit rather than having to dash off to the next one.
Palermo to Catania One Way Rental
One way car rental is available in Sicily. For instance you can fly into Palermo Airport pick up rental car and drop it off at Catania Airport before flying home.
Top Tips for Car Hire in Sicily
Unless you have a lot of luggage rent a small car. It will be easier to park and to navigate the narrow streets.
Avoid driving if possible on feast days and holidays as the roads will be very busy.
Contrary to popular believe, cars in Sicily do have indicators, although I personally have never seen them being used by locals.
Seat belts and children's car seats are compulsory. There are very severe fines if you are stopped and found not to be using them.
In Europe most hire cars will have an excess or what is sometimes referred to as the deductible. It is usually between €1000 to €2000 depending on the size of the car. You will need to pay this if the car is damaged. After the excess amount the insurance kicks in.
Take out excess insurance before you go so as you will not have to pay for damage to the hire car. Purchase either the daily insurance or get an annual muli-trip policy if you plan on renting a car for more than 10 days per annum. This will cover you for all car hire for a period of one year.
All passengers must wear a seat belt, otherwise you will be fined.
Keep your lights on day and night.
Do not use hand-held mobile phones while driving. If caught you will be fined on the spot.
In rural areas Sicilian drivers tend to hang their arm out the car window. As the roads can be quite narrow, please allow a little extra room when passing.
Reserve you car rental in advance in order to get the best deals. In the busy peak Summer months, there will be very few cars available. So book early.

When visiting cities and large towns avoid void rush hours! (8–9 am and 5–8 pm). Try and park on the outskirts and walk or get a bus into town. You will be glad later that you did.
Do I need to rent a car in Sicily?
If you plan to stay longer than 2 or 3 day a hire car will be a fantastic way to tour the island at your own pace. Car Hire in Sicily
How old do you have to be to rent a car in Sicily.
It depends on the pick up location and also which car hire company you use. We can source car hire for you up to 99 years of age. Young drivers can rent a car in Sicily at 18 years of age.
What documents do I need to hire a car in Sicily.
A valid driving licence.
An EU ID card or Passport.
Your car rental voucher.
Valid credit card or debit card.
What are the speed limits in Sicily

The use of seat belts and child restraint systems is mandatory.
Are there toll roads in Sicily
Sicily has only two toll roads the A20 from Palermo to Messina, and the A18 from Messina to Catania. They are not very expensive. You simply pick up a ticket at the automatic machine as you enter the autostrada and pay the amount due when you exit. Keep some coins handy as credit cards may not be accepted. All other roads are toll free.
Is Sicily safe for tourists?
Sicily is no more dangerous than any other city in Europe. The people are very friendly and quiet helpful to tourists.
How big is Sicily?
Sicily is 26km² and has a population of 5 million.
What are the best places to visit in Sicily?
Mount Etna, Greek Theatre of Taormina, Palermo Cathedral, Valley of the Temples, Mondello Beach, and Inspector Montalbano Film Locations.
Inspector Montalbano Film Locations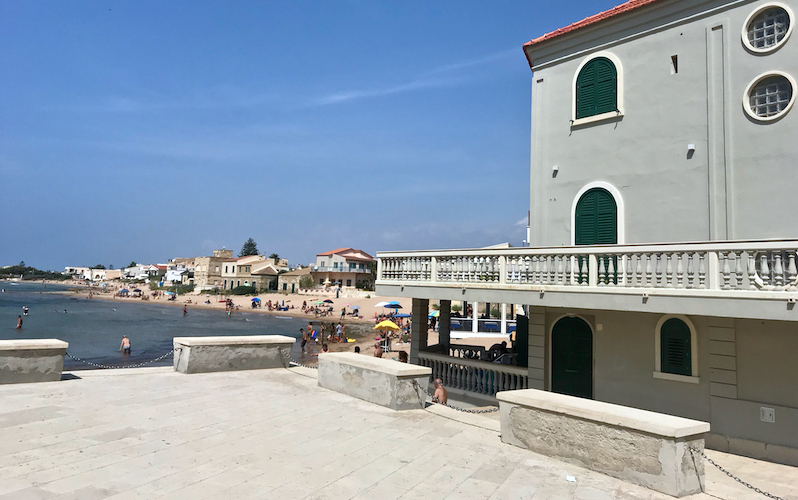 Sicily has so much to offer the visitor. With miles and miles of beautiful beaches Cefalu, Mondello San Vito Lo Capo, Marina di Ragusa, Vendicari, and scenic little towns that are crying out to be explored.
A nice treat for TV buffs is the Inspector Montalbano Film Locations which are situated in Ragusa where the "Vigata" scenes are filmed, Punta Secca, the home town of Inspector Montalbano the Italian detective in the TV series which is based on the novels by Andrea Camilleri. Scicli where the police station is situated in the town hall.