Car Hire With Free GPS
Last Updated: 14th Jan, 2022
Special Offers on selected cars Get a free GPS system when you hire a car with specially selected car hire suppliers.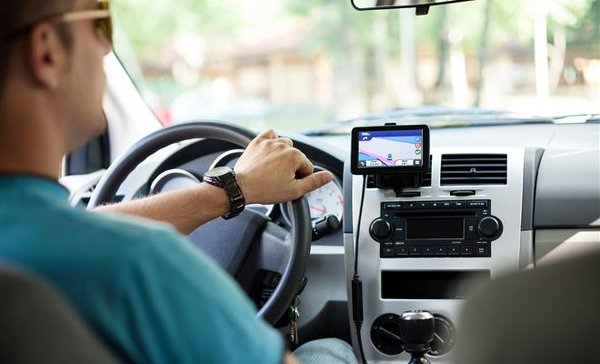 To get this exclusive offer get a quote by clicking on the GET A QUOTE BUTTON below, on the results page look for the special heading under the car model. Free GPS. Alternatively click special offers on the left hand side bar under the heading Filter by and tick the box GPS included. With this car you will get a free GPS system at no extra charge and will be included in the total price you pay.
Here is an example below. Please note: this is a special offer and is only available by participating suppliers on selected cars. The location and the supplier can vary

Tip
If free GPS is not available at your location, consider upgrading to a compact.
Many compact cars have GPS built in as standard. It may work out cheaper to upgrade to a compact rather then pay the additional fee for GPS