Greece Airport Car Hire GR
Last Updated: 30th June, 2023
Airport Car Hire Network Greece will compare the car rental market to provide discount cars from the following rent a car companies. Hertz, Avis, Alamo, Budget Dollar, National Sixt, Thrifty Europcar We shop around to get you the best deal saving you time and money.
We have low priced cars available at thousand of locations on Greece mainland and the Greek Islands such as Mykonos, Rhodes, Crete, Santorini and Kos. Choose from open top convertibles for that road trip of a lifetime or smaller economy cars to navigates through the narrow streets or 7 and 9 seat luxury people transporters for larger groups.
Car Rental Companies in Greece
We will compare the following car hire companies to find the cheapest car hire in Greece.



















Massive Savings at Popular Locations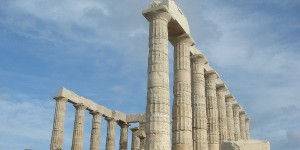 Great Deals available at Athens International Airport Eleftherios Venizelos and city centre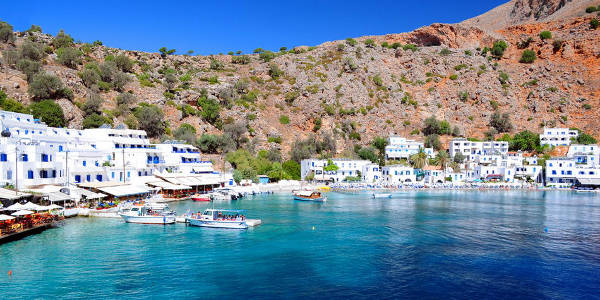 Ioannis Daskalogiannis Airport is one of two airports on the island of Crete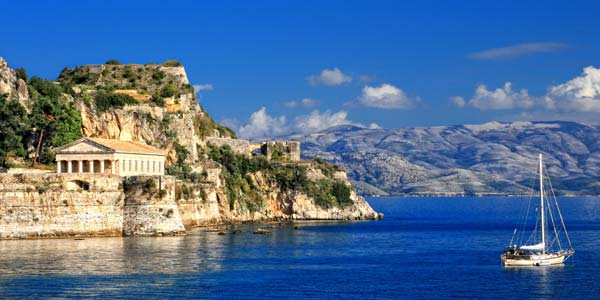 Choose form a large selection of cars when you visit Corfu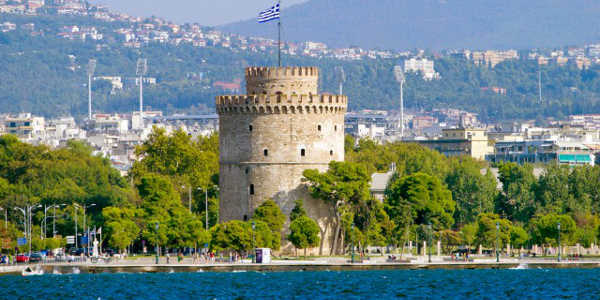 Touring Thessaloniki we got the car for you! We only source your car from the most reliable companies.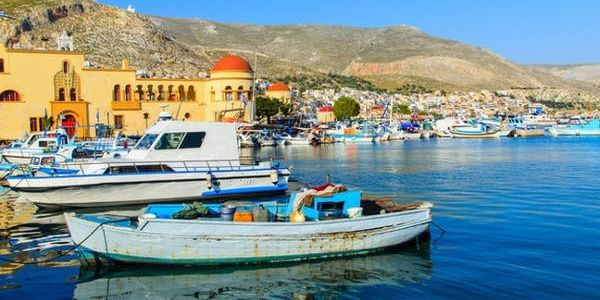 We offer great prices on all cars in Greece, save upto 40% by booking in advance. Hire car are from all major suppliers.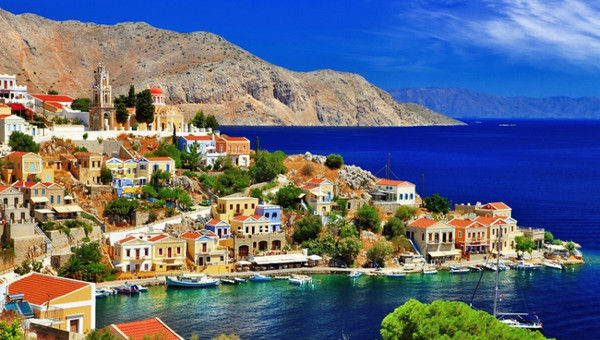 Best car rental prices in Crete from Hertz, Avis, Sixt Auto Union and many more!
Greece See & Do
Greece is as much renowned for its status as the birthplace of democracy as for the string of gorgeous islands that skirt its rugged coast. CityCarRentals.com have an extensive network of locations through the country, including several points on all of the major islands, and will ensure that you receive the best car hire deal possible for your Greek Odyssey.
Whether you have an island-hopping adventure in mind or you simply want to explore the rustic Greek countryside and dramatic coastline, there is no shortage of sights to behold and culture to sample. The most popular tourist months are July and August, when the temperatures soar and the islands of the Aegean, Ionian, and Mediterranean Seas become a Mecca for travellers in search of golden sands and clear blue waters. Crete is the largest and most popular of these islands, and boasts a wealth of archaeological delights ranging from Minoan and Roman ruins to Byzantine churches and a selection of historic monasteries. Travel between Crete and other islands, including both the North and South Aegean islands is possible by ferry (including new high speed ferries that make journey times quicker).
Back on the mainland, the historic and mythical city of Athens awaits you. Not only the acknowledged birthplace of western civilisation, Athens is also the home of the Olympic games and so unsurprisingly has a dazzling array of architecture and historic sights to enjoy. Dating back to the Bronze Age, the Acropolis looms large over the Athenian cityscape. Originally a fortified town, the Acropolis houses the much celebrated Parthenon, the 5th century BC temple built in tribute to the Goddess, Athena. Driving further north, you will be treated to the sight of breathtaking mountain ranges, unspoiled countryside and such fascinating cities as Thessaloniki and Kavala