Reykjavik Airport Car Hire
Last Updated: 27th Feb, 2022
Looking to rent a car in Iceland? We got the best deals. Pick up your car hire at Reykjavik Airport or Reykjavik downtown, Keflavik Hofn Airport. We will give a bigger discount than Avis, Sixt Budget and Alamo. Get a fast and cheap quote in seconds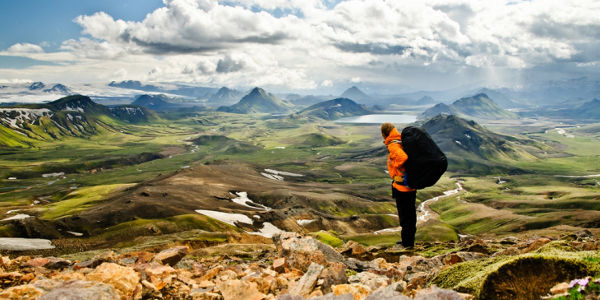 Iceland
If you are considering an upcoming holiday to Iceland, prepare yourself for an amazingly unique and enchanting getaway. The terrain and culture of the country is awe-inspiring and will leave you wanting more time in the ancient location where Europe meets America. Pick up a rental car as you leave the airport and begin your journey across the beautiful land.
An ideal location to fly into to begin your road trip is the capital of and largest city in Iceland, Reykjavik. Choose from numerous landscape tours including the famous Golden Waterfall and other natural wonders that contribute to the Golden Circle, a popular tourist route covering 300 kilometres.
Iceland Car Rental FAQ
Which is the best car hire company in Iceland?
Based on feedback from our customers who hired a car at at Reykjavik Airport, Budget have the best customer satisfaction rating with a score of 8.2.
Can I rent a car in Iceland with a debit card?
Yes you can book car hire with a debit card in Iceland , no credit card required. Conditions of debit card use: card must be in main driver's name. MasterCard or VISA only. Debit cards must be issued by a bank, and numbers must be embossed. Please note, the deposit amount will be charged if using a debit card and associated transactions fees may apply. Maximum rental duration 28 days if using a debit card. Prepaid and electronic cards (Visa Electron) are not accepted. Be sure to check the filter for Both Credit and Debit Cards on the left side under the heading Cards Accepted At Pick-Up.
Can I rent a car in Iceland if I am over 70?
Yes, you can hire a car in in Iceland from some car rental companies up to 99 years of age with no extra fees or charges. Contact us we will be glad to assist you by comparing the leading car hire companies to get you the best deal.
Can I rent a car in Iceland if I am under 25?
You can hire a car in Iceland at 18 years of age, with additional fees. Young driver's age: 18 to 19 years. Charge 1,000 ISK per day. Includes 25.5% tax. Young driver's age: 20 to 24 years. Charge 5 EUR per day. Includes 25.5% tax. Please contact us directly and we will be glad to explain how to get the best deal for your age group.
Can I take a rental car from Iceland to visit a different Country?
Cross border travel is not permitted
Can I take a rental car from Reykjavik and drop it off in a different city?
Yes some car hire companies will allow one way rentals, however you will need to get permission first. There will be an additional one way rental fee if you leave the car in a different location to the pick location
How long do I need to hold a licence in order to rent a car at Reykjavik Airport?
A full licence held for minimum of 1 year with no major endorsements. UK licence holders need to present the photo card
Which documents do I need to hire a car in Iceland?
The principle driver will need to have the following documents in his or her name. A full licence, a credit card, the voucher we will send you when you complete your booking, and a passport.
What is the fuel policy for a hire car in Iceland?
This will depend on the car hire supplier you select. The vast majority of cars have a full to full fuel policy, which means your vehicle will be supplied with a full tank of fuel. To avoid incurring fuel charges, you will need to return it with the same amount of fuel as it had when you collected it.
Car Rental Companies in Iceland
We will compare the following car rental companies in Iceland to get you the best price for car hire

















Please note you will need to check the t&c's under important information for the car you choose, as terms may vary according to the size of the car.
Which is the best car hire company in Iceland?
This rating is taken from feedback we received from our customers that booked car hire in Iceland. Budget have the best customer satisfaction rating with a score of 8.3 out of a maximum of 10 points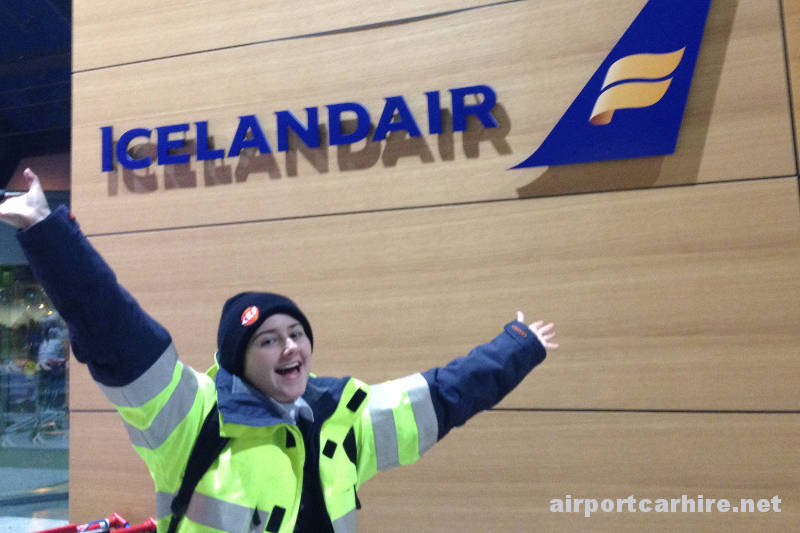 Iceland See & Do
A little over two hours north of the capital via Route 49 resides a seaside town called Stykkishólmur, where a tourist can dive into their nautical desires through an unforgettable boat tour. Furthermore, the seafood here is fresh and decadently delicious as it is most likely caught the morning that it's served. About four hours northeast of Stykkishólmur is Akureyri. This drive may seem long, but the scenery is an attraction in itself with its sweeping ocean views and magical ambience. In Akureyri, you can tour the charming villages in the surrounding areas that are rich with culture, or nature lovers can explore the unique diversity of the environment through wildlife tours. If you visit in the winter season and are keen on outdoor activities, make sure to experience the Arctic Heli Skiing excursion. On the other hand, if you are a summer time visitor to Akureyri, enjoy bird watching or boat adventures.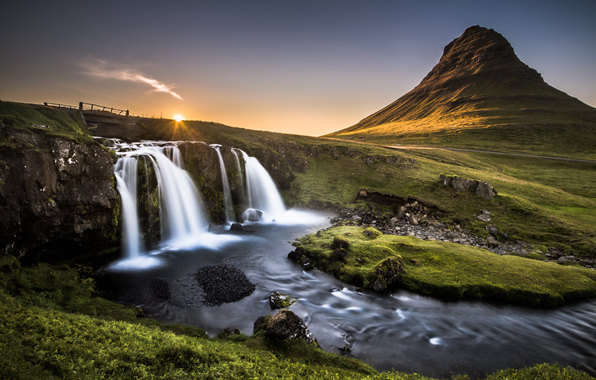 Iceland
After a few stops along the sea, you'll be itching to drive inland a bit. Approximately a 70 minute drive southeast of Akureyri, you'll run into Lake Mývatn. Here you'll find natural hot springs hidden in between gorgeous mountain ranges and massive volcanoes.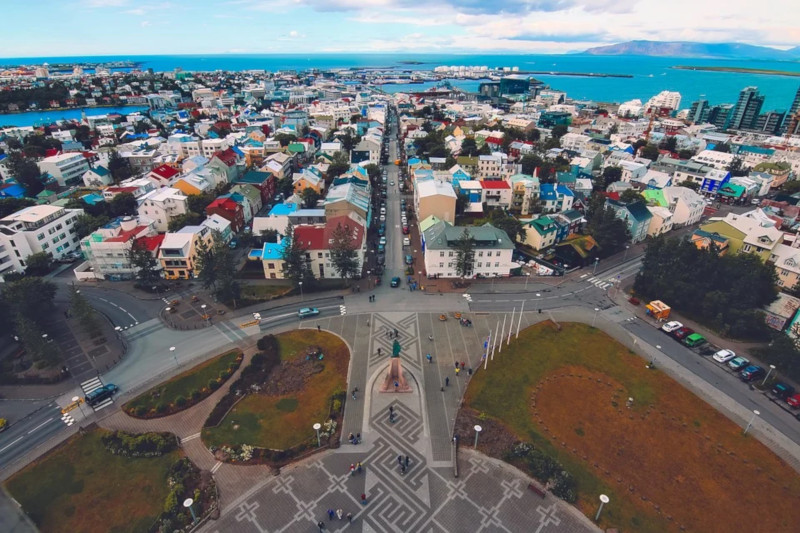 Reykjavik, Iceland
Once you've enjoyed the most epic natural spa that Iceland has to offer, venture about four or five hours southwest to Höfn. This town is an awesome place to take wildlife tours where you can see sea lions napping, unbelievable ice caves, glacier trails, and much more. As you make your way around the island of Iceland back to Reykjavik, Vik and Flúðir are two great stops to make prior to ending your journey. Vik is about three hours west of Höfn, and Flúðir is less than two hours in the direction of the capital from Vik.
Whether you opt to stop in each town listed above, or choose to visit less or more, a circular road trip around Iceland is a guaranteed adventure and will transpire into a timeless story that can be passed down to others