Poland Car Hire
Last Updated: 3rd March, 2019
Airport Car Hire in Poland provides discount car rental at Gdansk Airport, Katowice Airport, Krakow Airport, Lodz Airport and Poznan Airports and down town from the following rent a car companies.Hertz, Avis, Alamo, Budget Dollar, National Sixt, Thrifty Europcar.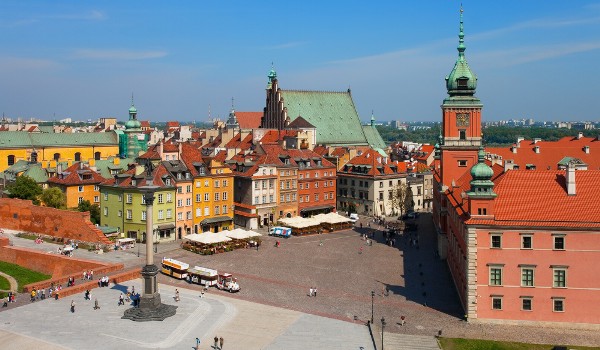 Top quality hire cars to choose from mini economy 7 seat mini vans Suv's and Jeeps whihc you can take cross border. Use our simple and secure booking process to make your reservation in three easy steps. and we find the perfect car rental deal for you.
Poland Road Trips
A good road trip is a good enough reason to choose a country as a vacation destination. There are readers whose blood runs faster when they think about the drive that waits. And every country has picturesque roads made to pleasure the eye. Lets talk about the ones in Poland.
Poland a 40 million-strong Central European country boosts some very interesting cultural and historical monuments, as well as natural beauty. Probably the best way to see all these is by hire car. Fuel prices are some of the lowest in Europe, as are car rental rates. Nevertheless, some of the roads there can be adventurous. While fabulous road trips usually start in the capital, in Poland's case, the best starting point is Krakow, located in the South. This historical town, former capital of the Polish Kingdom, offers lots of things to see, including the medieval Old Town and the imposing Wawel Castle. Car rentals are available at every step, including at the airport, the main railway station and the town center. Prices start from 15-20 Euros per day for a reasonably small car.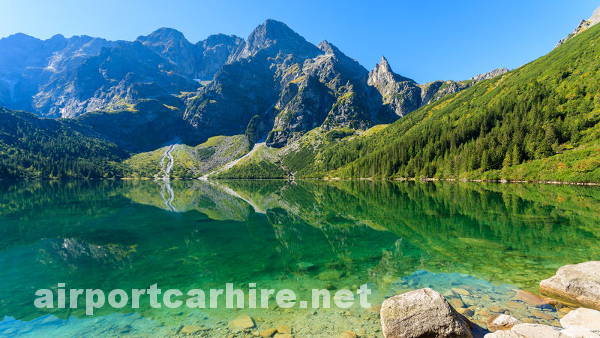 After a short detour to the South for a trip in the high peaks of the Carpathians, to Poland's ski capital, Zakopane, one ought to head north. The road to Warsaw passes the Mazowiecki Plain, riddled with pine forests, rich plains and numerous hills. The capital is 3-hour trip away and is a mess to drive through. But being Poland's largest city, it's worth the trouble – the Old Town, the Palace of Culture and a 2 hours tour of Communist Warsaw will for sure catch your attention.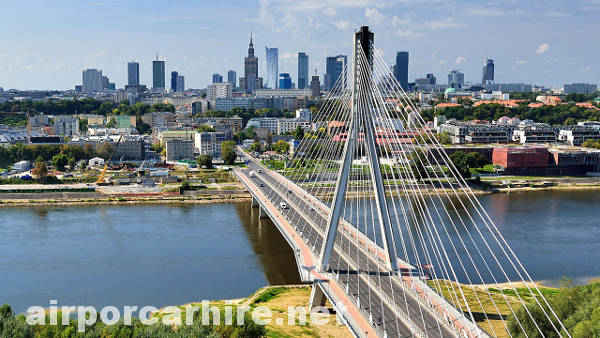 Leaving the capital behind, we go even northern, towards Augustow, an urban area situated in the middle of Poland's world famous lake region – Mazury. This is my personal favorite: narrow, impeccable roads through the woods, on the edge of some of the most beautiful lakes you've ever seen – a true splendor.
We end our tour of Poland on the beaches of the Baltic Sea. Gdansk, the birthplace of the Solidarity Labor Union that had a decisive role in bringing down Communism in Eastern Europe and one of the oldest Baltic ports is our final stop. The road cuts through the lake region and passed very close to the Russian border in Kaliningrad, offering spectacular views over the sea. Enjoy!